Directions | Weddings | Portraits | Commercial images| Landscape| Printing on canvas | Contact
The collection of my favourite nature and wildlife photographs.
Nature photography has a special place in my heart. I love observing animals, insects, plants and weather as they represent true examples of amazing variety of life on our planet. It is my intention to capture that unique moments when wildlife shows its true complexity, and marvels of existence. The following collection contains my some of my favourite images. The photos do not follow any certain theme and you will find here photographs of people, places, street life, animals and plants.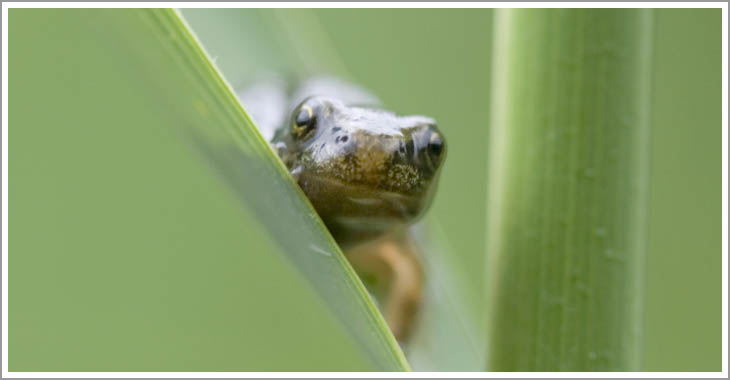 I believe that the gift of artistic perception allows to see the aspects of reality that usually go by unnoticed. Whether it is just the way that light illuminates the subject, unique behaviour or environment, the camera makes it possible to catch that distinctive point of view and the photographer as an artist can later communicate his vision to the world.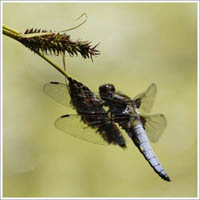 I hope you enjoy looking at my some of my photographs present in the Nature and wildlife photohraphy gallery.
As well as taking photos I specialise in producing bespoke photographic artwork. Should you be interested in purchasing of my images, I am able to provide high quality prints, framed photographs and canvas prints ready to go on the wall in your home or office. I also take commision work.
For purchases and orders contact me now on:
mobile +44 (0) 77 9939 1126
Alternatively please use the message form on my contact page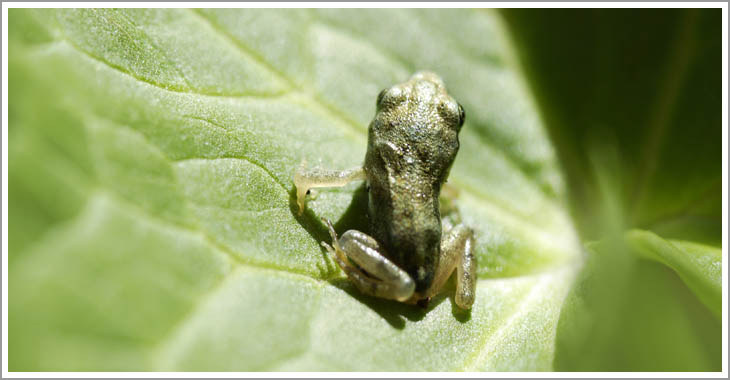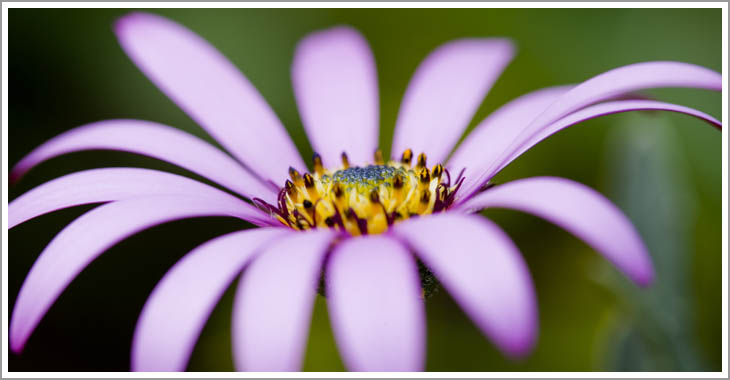 Professional photography services in Norwich Norfolk UK
Wedding photography in Norwich, Norfolk, United Kingdom
Portrait photography, Commercial photography
Photography courses, Family photography
Printing on Canvas