Portrait photography and family photography services.
In portrait photography sessions I endeavour to capture presonality as well as external look. Often the assignment involves taking a few test shots in order to familiarise the subject with the camera, the photographer, the flash and the studio set up. Once the client feels comfortable often they are able to show their inner self which enables me to grasp this one special shot.
The beauty of the photographic process is that once the photo is taken time stops for this particular moment and the experience can be relived over and over again. After the session I will present you edited and finished photographs and the client will have options to purchase the prints framed photos, canvas prints and discs with the digital files of the photographs taken so that the prints can be made again when required. I am able to travel on locations and take photos of large groups of people. Additionally I am offering home animals and pet photography services.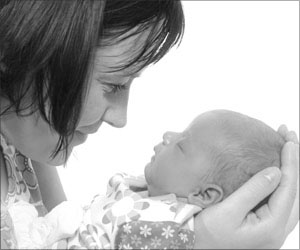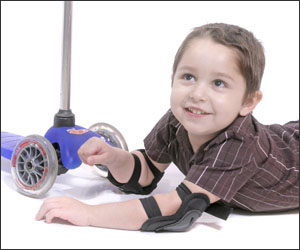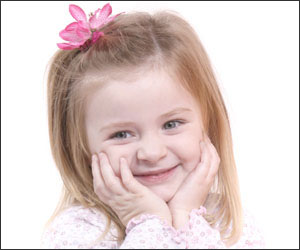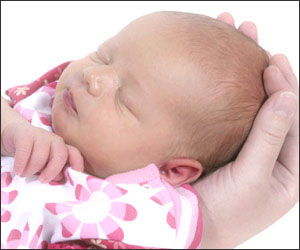 For portrait photography bookings contact me now on:
mobile +44(0)77 9939 1126
landline +44(0)1603 470 172
Alternatively please use the form from my contact page
Additional prints can be purchased in a variety of sizes and finishes. Large format (poster size) prints are available. Also, the clients are able to purchase images on a CD ROM, the disc with photos of high resolution.
Images can be also printed on canvas and stretched on solid wood frames.
For canvas prints follow the link below.
Photographs can also be taken at an external location at home environment should the client wish so.
Please contact me directly via e-mail or telephone to discuss your requirements for the photo-session.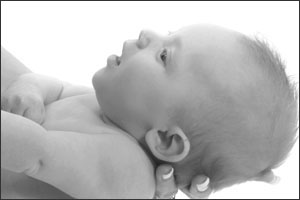 Professional photography services in Norwich Norfolk UK
Portrait photography, Studio photography,Wedding photography Norwich, Norfolk
Photography courses, Commercial photography, Printing on Canvas