Commecial photography services with WSphoto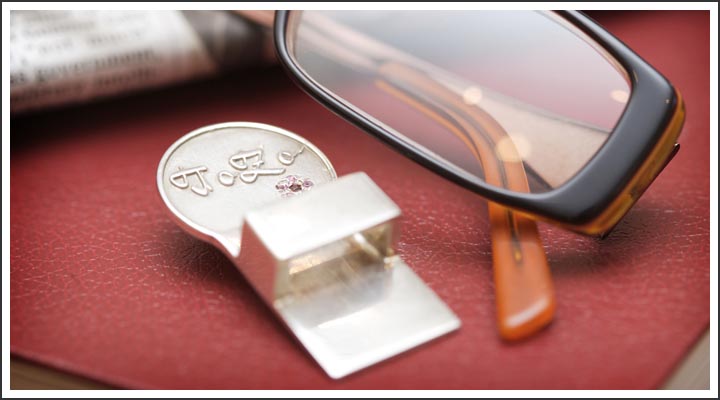 At WSphoto I provide commercial photography services for businesses that wish to gain access to beautiful advertising images created to represent their products and capture imagination of potential customers.
One good photograph often speaks a hundred words and a succesful business is able to reach potential customes by means of effective use of advertising images and make the customers aware of the value of the products or the services offered.
The commercial photography and advertising photography service offered by me is an essential tool supporting a promotional campaign. Whether a business requires images for a catalogue or a website use I am able to provide great quality commercial use photographs that are taken with a top of the range digital camera. When necessary lighting setup is also available.
Please use below link to view a gallery of sample images.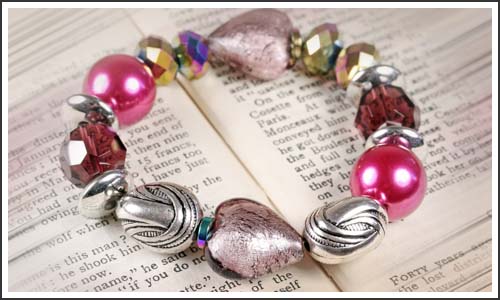 Commercial photography gallery1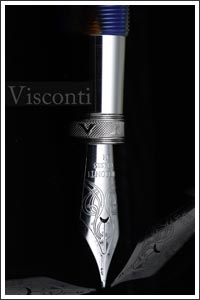 Commercial photography gallery1
The range of commercial photography services offered by WSphoto include:
> Product photography
> Catalogue photography
> Property photography
> Fashion photography
For commercial photography enquires and bookings contact me now on:
mobile +44 (0) 77 9939 1126
landline +44 (0) 1603 470 172
Alternatively use the form on my contact page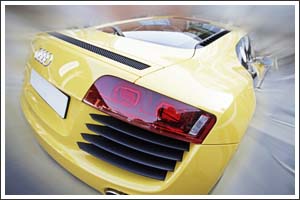 Commercial photographer Norwich, Norfolk, United Kingdom
Professional photography services Norwich Norfolk UK
Wedding photography, Commercial photography
Studio portrait photography
Photography courses, Printing on Canvas