WSphoto - Landscape photography page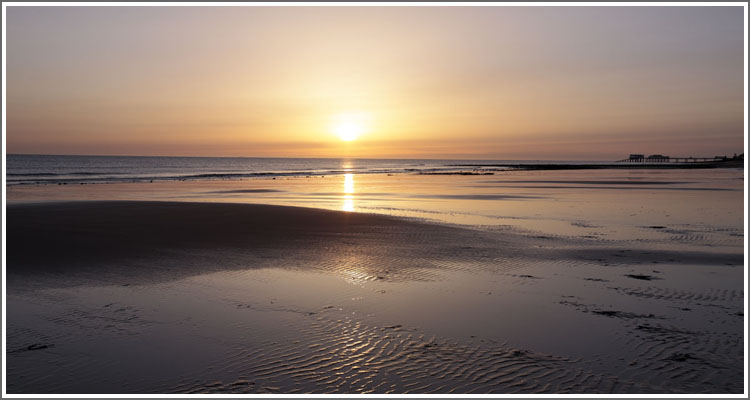 Landscape photography has a special meaning to me as it captures a personal point of view as well as freezes the moment. Effectively, time stops. When the photograph is taken everything is unique and will never happen again. In my photographs I also aspire to bring to show those places that I have visited and for many reasons I found grasping, exotic and somehow special.
Do you need beautiful photo graphy artwork for your home or office?
As well as capturing natural beauty of landscape I specialise in providing bespoke photographic artwork for home and corporate clients. I encourage my website visitors to browse through my photos and should there be images that you like I am able to provide prints, posters, framed work and canvas prints, all finished to high standard. I also take commision work.
For landscape photography artwork purchases contact me now on:
mobile +44 (0) 77 9939 1126
Alternatively please use the form on my contact page
I look forward to hearing from you.
Please browse my landscape images in galleries below.
As currently I live in Norwich, a city in Norfolk, East Anglia, I have been photographing picturesque landscapes of Norfolk coast and coastal towns.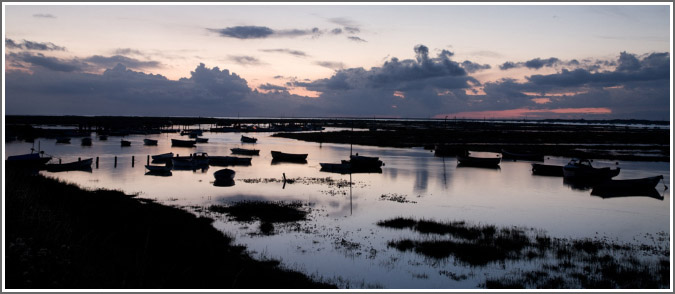 Professional photography services in Norwich Norfolk UK
Wedding photography in Norwich, Norfolk, United Kingdom
Portrait photography, Commercial photography,
Photography courses, Family photography
Studio Photography, Printing on Canvas