Wedding photography services with WSphoto.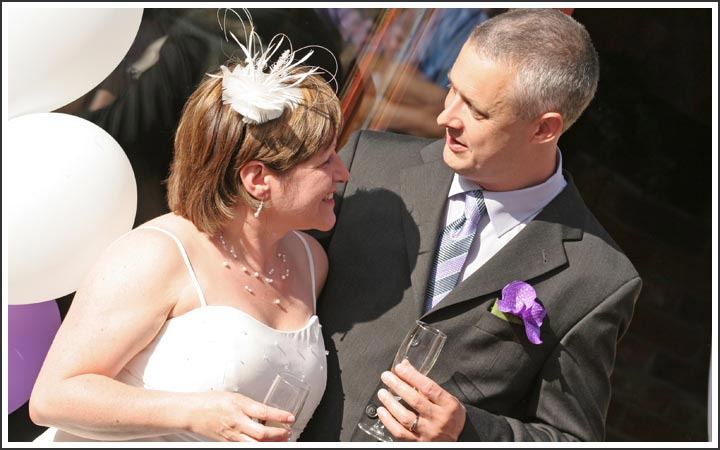 Weddings are a great opportunity for capturing beautiful and dynamic images and portraits that tell the story as it unfolds over time of the event. Also, being able to show the radiance, the personality, the uniqueness of every human being as well as the esssence of the unrepeatable and special moment.
As I am deeply passionate about photography I consider my camera a wonderfull tool that allows me to record the reality and create artwork that preserves those special moments and share them through my images with people and future generations. My photo-journalistic style is connection of formal and informal, friendly and discrete photography as I endeavour to document the interaction of participants on the wedding day.
Every wedding is a one of its kind experience that requires focus, preparation and custom tailoring of the service in order to fulfill the requirements of the client and do the job well. For details of services available, packages please use the link below.
Once you are ready to book a wedding photographer, do not hestitate and contact me for an informal chat so that you can tell me what you are looking for and discuss any other relevant details of your wedding.
For wedding photography bookings please contact me now on:
mobile +44 (0) 77 9939 1126
landline +44 (0) 1603 470 172
Alternatively send me a message using the form on the contact page
Please use the links below to browse examples of my work and contact me to discuss your wedding photography requirements. I look forward to hearing from you so that we can work together on your special day!
Wedding photography sample galleries.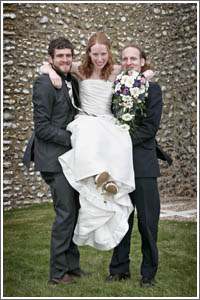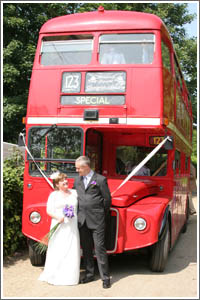 Whether you are planning a church wedding, registry office ceremony or have a specific location booked I am able to provide photography service that is tailored especially for your needs. As customer satisfaction is one of the most important aspects of my business I strive to fulfill my clients' expectations.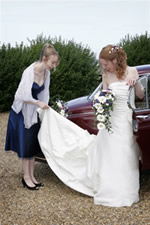 Professional photography services in Norwich Norfolk UK
Wedding photography in Norwich, Norfolk, United Kingdom
Portrait photography, Commercial photography
Studio photography, Photography courses
Printing on Canvas