Directions | Weddings | Portraits | Commercial | Landscape | Printing on Canvas | Contact
About me.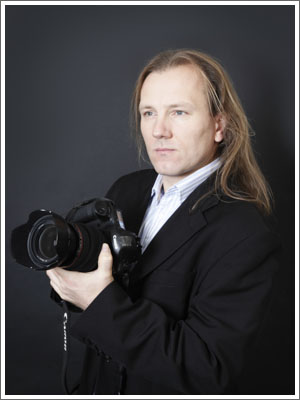 Hello, and thank tou for visiting my website. My name is Waldemar and photography is the means of artistic expression through which I communicate my perception of life and the world around me.
I originate from stunningly picturesque mountain area of south Poland where I spent most of my of my youth. My father was a photographer and since I was 12 I would learn photography and help to process the photos in the darkroom. My my first camera I bought at the age of 15 and since then I have been taking photos myself.
In 2001 I moved to United Kingdom and spent most of my time developing my photographic skills and learning digital photography. After a few years in 2005 I decided to start work as a professional studio and wedding photographer in Norwich, Norfolk, UK and since 2007 I have been working on my own specialising in wedding photography, portraiture, commercial use images, nature and landscape photography.
Currently I also teach digital photogtaphy offering courses that help to develop photographic skills and learn digital image post processing.
I hope you enjoy the visit on my website and should you want to get in touch with me, please go to the contact page of this site.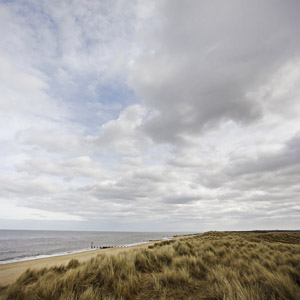 Wedding photographer Norwich, Norfolk, United Kingdom
Portrait photography, Commercial photography, Printing on Canvas
Professional photography services Norwich Norfolk UK