Directions | Weddings | Portraits | Commercial | Landscape | Printing on Canvas | Contact | Course content
Digital photography courses, photography workshops and one to one photography tuition.
Digital photography course offered by me consists of modules that are designed to introduce advantages of using digital cameras and teach step by step how to produce consistently high quality images. Whether you are interested in portrait photography, landscapes, advertising photos, macro photography or simply taking good holiday snaps, certain amount of expertise is necessary in order to be able to use the camera efficiently and creatively, read light, set exposure and use the elements of the landscape to compose the image..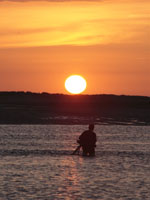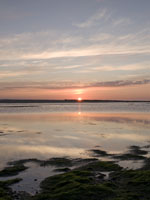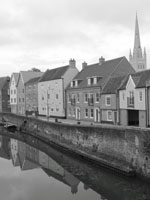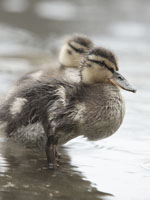 Photography workshops are available to anybody who is interested in learning how to use modern photo equipment to create professional quality images and express their artistic side. One of great advantages of digital photography is that once the digital photos have been taken it is possible to correct the inperfections, change exposure and creatively alter the images. During my course you will also learn basic techniques of digital photo editing.
Do you like taking beautiful and interesting photos?
Would you like to improve your photography skiIlls?
Are you interested in learning how cameras work?
Do you want to learn what lens to use, how to compose the image and how to be creative with your equipment?
Do not look any further and contact me to arrange your one to one photography training sessionas well as days out in Norwich and coast of East Anglia. Home visits and group bookings are also avalable. During the training sessions you will learn how to make the most of your camera, how to set it up, read light, set exposure, capture images and do basic photo editing. If you have not got a camera I am able to offer advice on what is the best option for photographic equipment purchase and train you how to use it. Ideally you would have a simple digital SLR camera and a computer with photo editing software.
Give it a try and take your hobby further. Book your photography training session now on:
mobile +44 (0) 77 9939 1126
Alternatively use the form on my contact page
For the details of the training sessions the content of the course use the link below.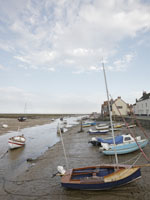 The cost of the tuition is per hour or daily rate.
For futher details please contact me on:
mobile +44 (0) 077 9939 1126
e-mail: info@waldemarszerkusphotography.com
Alternatively use the form on my contact page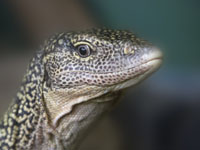 Professional photography services Norwich Norfolk UK
Wedding photographer Norwich, Norfolk, United Kingdom
Portrait photography, Commercial photography,
Family portrait photography, Studio photography
Digital photography courses Norwich
Canvas prints Norwich